Explore effective strategies & outcomes in Gun Violence Prevention. Addressing gun violence, domestic & community issues. Enhance gun safety under CA gun laws.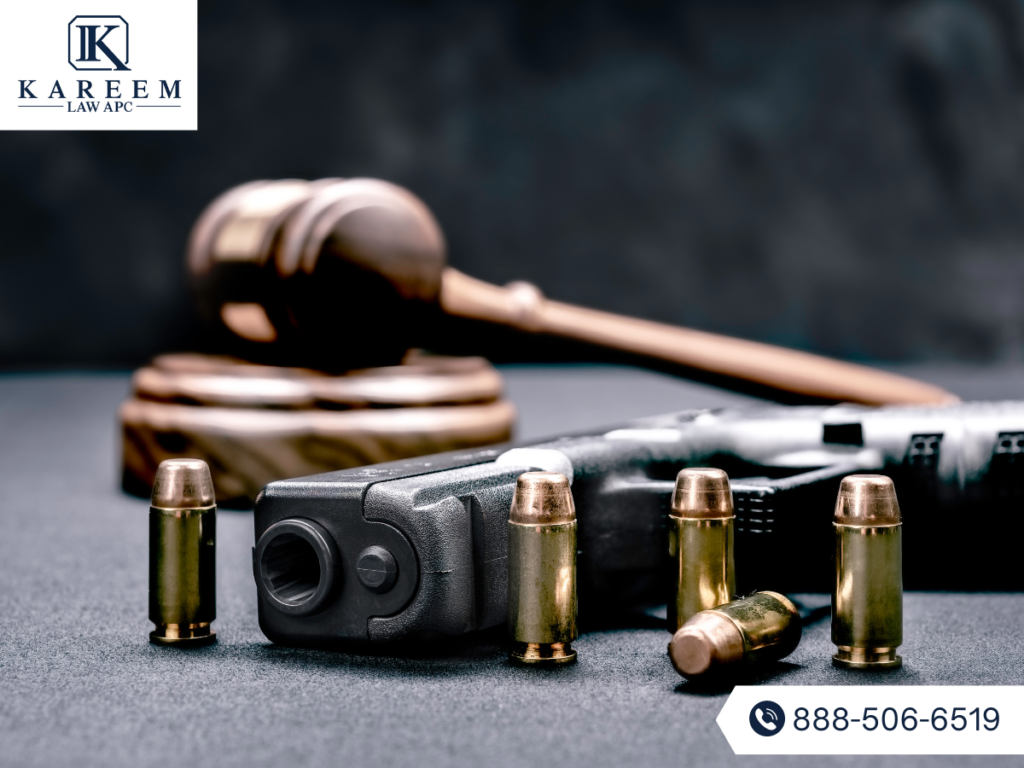 Discover the top 12 FAQs for California Gun Laws 2023. Get insights on California gun ownership, transfers, and compliance guidelines. Stay informed!
Gun laws vary from state to state. If you have been California criminal charges of a gun crime, it is crucial to seek a legal Gun Crime Lawyer. Learn more here.