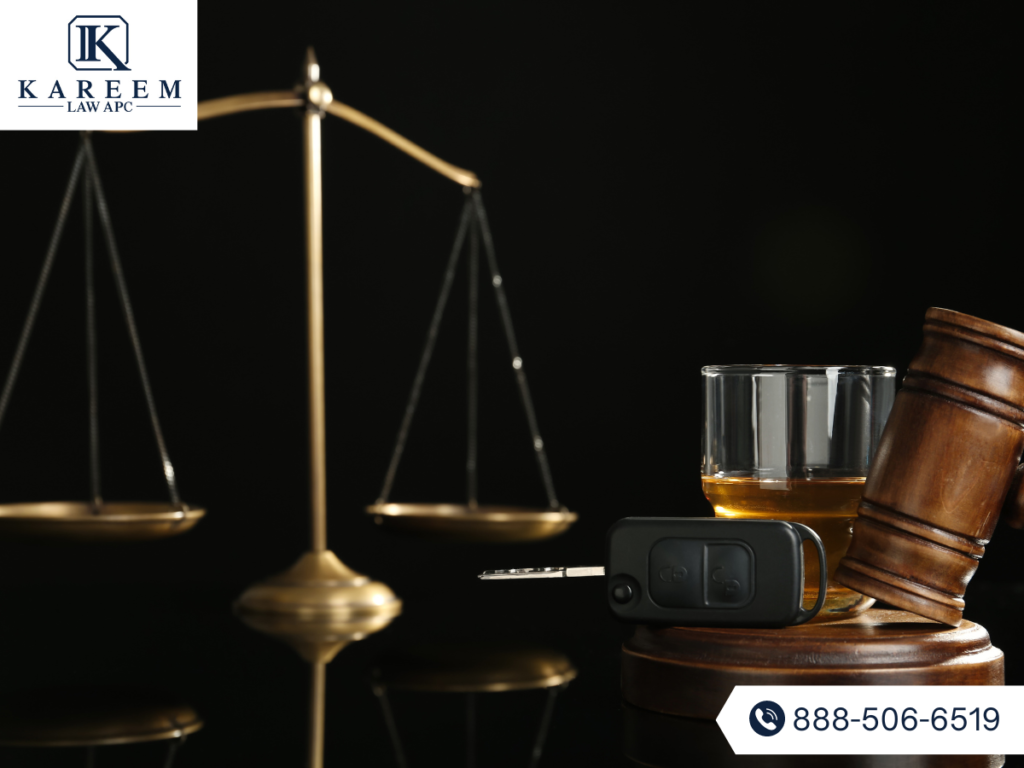 Involved in a DUI accident? DUI Charge: What Can A DUI Accident Lawyer Do for My Case? Find out how a DUI accident lawyer can help you in the blog details.
Safeguard your license with a DUI defense attorney. Expert advice, proven strategies, and free case evaluations available. Protect your driving privilege today.
Experienced DUI lawyers in California dedicated to defending against DUI charges. Free case evaluations. Call (888)-506-6519 for expert legal assistance.