Stay up to date with California Sexual Harassment Laws. Find out how a sexual harassment attorney in California can help you with sexual battery & sexual abuse.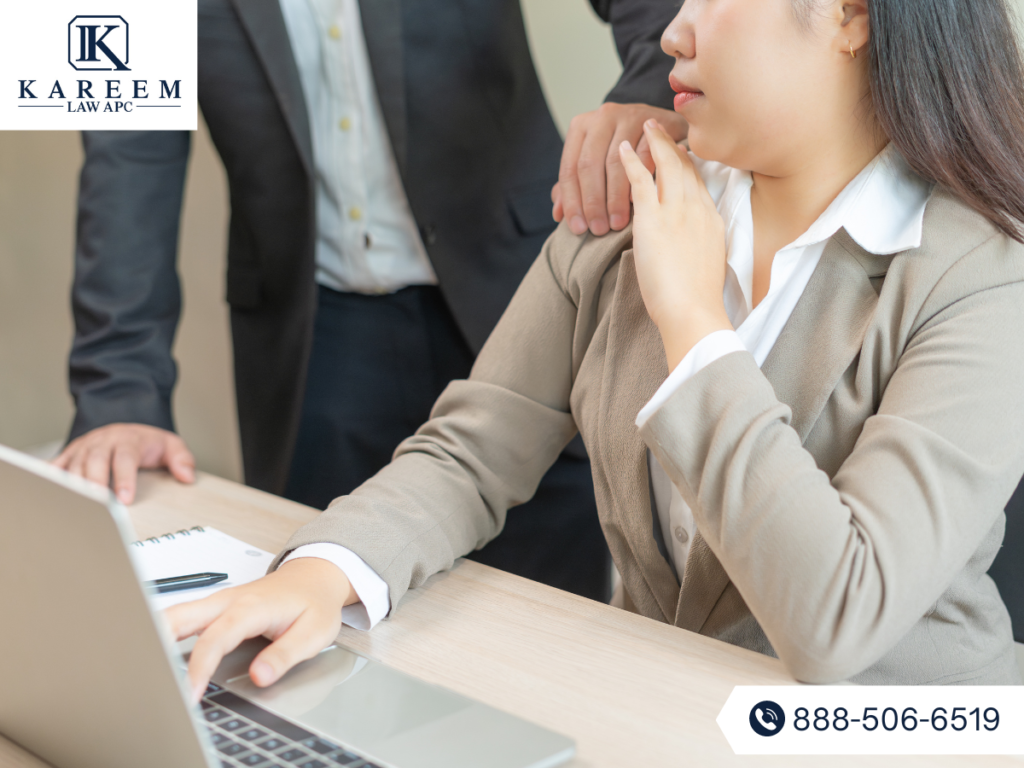 Sexual Assault at Work presents an ongoing danger for your employees and business. Learn about California's Sexual Assault at Work Impact. Details in the blog.
Sexual Assault in the Workplace? A workplace sexual Assault lawyer can help. Browse this blog to file a lawsuit & hire a workplace sexual Assault lawyer to get justice.