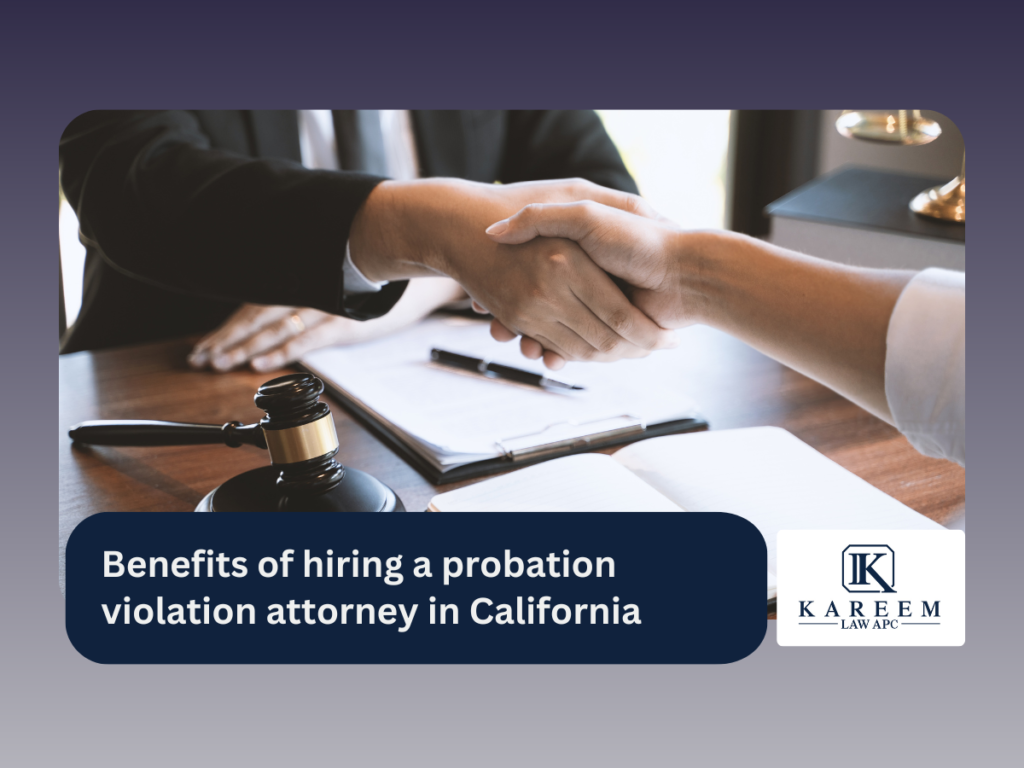 Discover how a California probation violation attorney constructs a defense strategy for probation revocation hearings and probation violation cases In CA.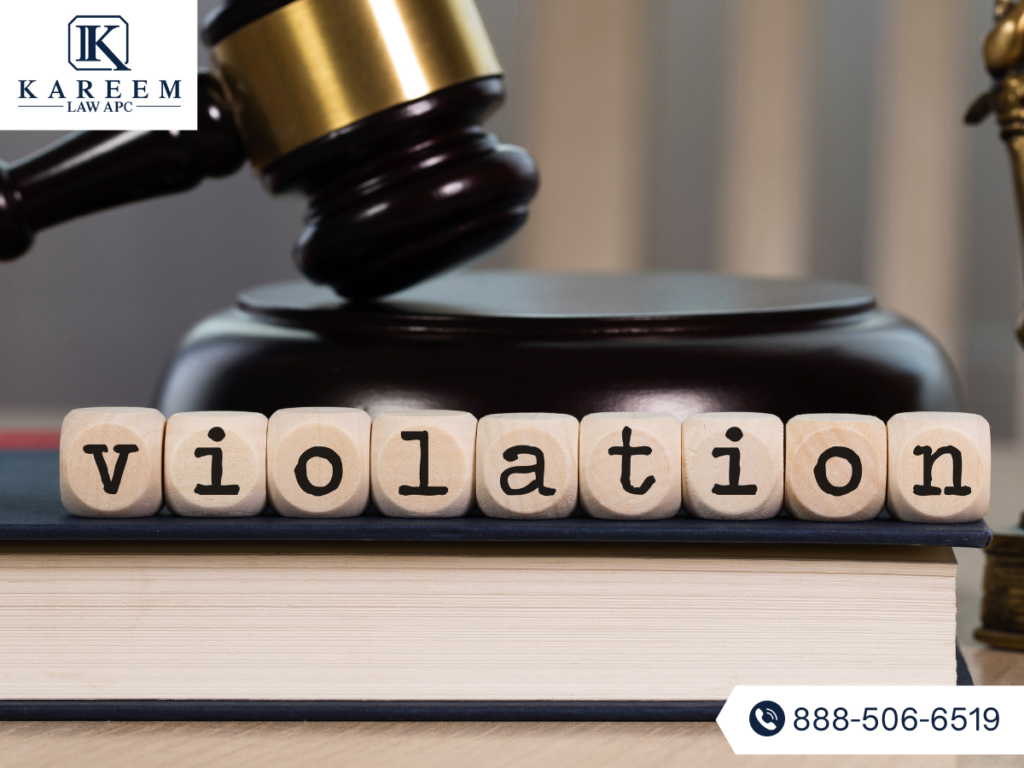 Understand Probation Violation Consequences in California under PC 1203.3. Explore penalties, probation hearings, probation violations felonies & more in 2023.
Navigate Probation Violation in California with our comprehensive legal guide. Understand Probation rules, types, penalties, and expert defense strategies.